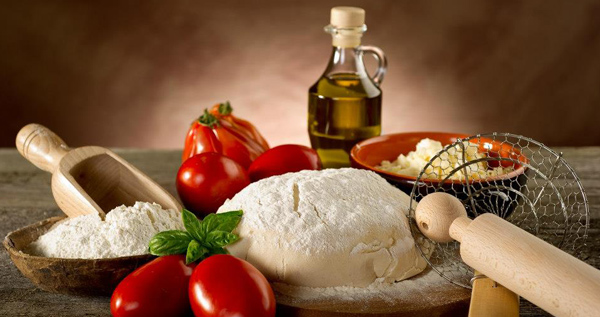 Pick Up/Delivery Orders
Browse our menus and place an order for pick up or delivery today.
5% Off Online Orders!
Pick Up/Delivery Menu
Where We're Located
Having trouble finding us? We've made it easy for you to get directions. Simply click the button below!
Get Directions
© 2015 Michaelangelo's Pasta & Subs.
Privacy Policy
|
Refund Policy
| Powered By